League calls for resignation of Turin book fair director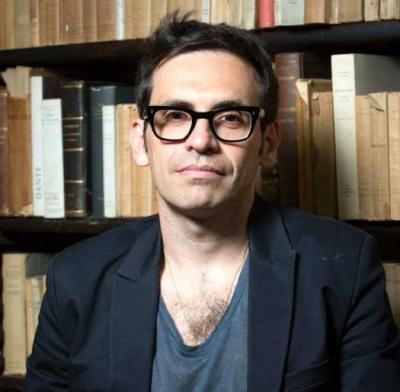 Nicola Lagioia. Image: GiornalistItalia
TURIN – The Lega Nord has called for the director of the international Turin book fair Nicola Lagioia to resign, while M5S and PD are defending him.
 This escalates the growing row over Deputy Prime Minister Matteo Salvini's choice of publisher for his new book, Altaforte, which has close links to far-right groups. The inclusion at the book fair of Francesco Polacchi, head of Altaforte and with close links to neo-fascist CasaPound, had led many to boycott the event. In response, Lagioia had taken the decision to ban Polacchi from the event.
 Fabrizio Ricca, secretary of the League in Turin said the following: "[Lagioia] should resign, and so should his management. Frankly, it's not acceptable for the director of an event as important as the Salone del Libro, which is growing and with an international reputation for democracy to defend, should participate in a boycott of the very event he is organising."
 In response, M5S argued that the League should take up the problem with those who were politically responsible for the choice, rather than the director of the book fair. Mayor of Turin Chiara Appedino, a member of M5S, declared, "We will not allow the League to destroy three years of work in which we saved the fair through hard work."
 Salvini's book, Io Sono Matteo Salvini, intervista allo specchio, was written by journalist Chiara Giannini with a preface by Maurizio Belpietro. Salvini has pointed out that the choice of publishing house was the author's rather than his, though it could be argued that the League's concern with Polacchi's presence in Turin aligns him with their interests.
 In the past, Polacchi has described himself to Un giorno da pecora as "fascist in the only sense which is possible."
 Among those to boycott the book fair were wrtier Wu Ming, essayist Carlo Ginzburg, national president of ANPI Carla Nespolo and cartoonist ZeroCalcare.
gb