Italian Secret Service agent found dead in Paris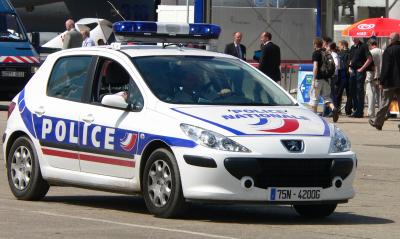 Local police found almost 2,000 euros in cash in the man's safe
PARIS - An Italian Secret Service employee was found dead Monday morning in the French capital with a wound on his chin, police sources have said.
 Thought to have died during the night, the Palazzo Chigi agent was found in his house in the Montmartre district where he had been living since May 3.
 The Italian Embassy have stated that the man is currently believed to have died due to "natural causes" and the cut on his chin is likely the result of a fall.  
 As reported by French political and news magazine Le Point the agent, known as Massimo I., was in Paris on a language course as part of a standard cultural exchange between the two nations.
 Local police found a bag containing 85 20 euro notes, almost 2,000 euros in cash, and classified documents in Massimo I.'s safe. Investigations into his death are still ongoing.
ea