Riace mayor to be tried over illegal immigration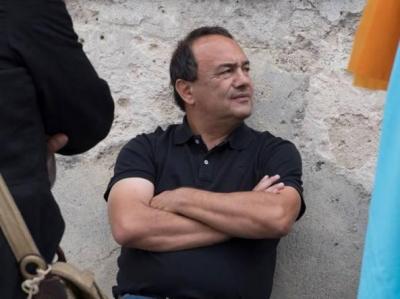 LOCRI – The mayor of a town in southern Italy renowned for laying out the welcome mat for migrants is set to stand trial over the management of the new arrivals, judicial sources said on Friday. 
 Domenico Lucano, mayor of Riace, has been indicted along with 26 others accused of aiding illegal immigration and management irregularities in the treatment of migrants.
 On April 3, Rome's Supreme Court of Cassation had ruled that Lucano's ban from returning to Riace should be annulled, as there was no evidence backing allegations of fraud or organizing arranged marriages.
 But, after hours of deliberations, Locri's Preliminary Hearings Judge Amelia Monteleone, decided Thursday to put the suspended mayor of Riace to trial along with 26 other suspects, including his partner Lemlem Tesfahun.
 "I am speechless, I have been indicted for the charges that the Cassation has scrapped." Mr Lucano said. "Evidently what is valid in Rome does not apply to Locri. But I go forward with courage, the truth will come to light on its own."
 The first hearing is scheduled for June 11.
 cc