Holiday apartment near Tolfa sea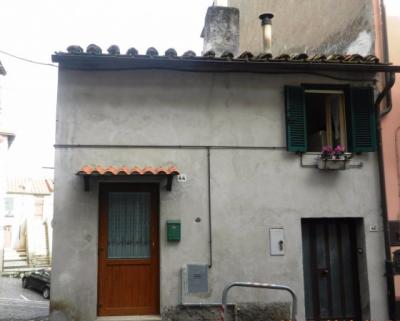 Description
FOR SALE, 42,000 €: Pleasant little holiday apartment (ca. 40 sqm). Living room/bedroom, bathroom, kitchen with dining space, in the historical centre of Tolfa (500 metres above sea level), in the park of Tolfa mountains, 60 kilometres from Rome, 20 kilometres from the shores of Santa Severa and Santa Marinella, 30 kilometres from Bracciano lake.
Info & Contact: 
Immobiliare Emmepi di Patrizia Marietti, Viale d'Italia, 8 00059 Tolfa (Rm), tel 076692500
https://property-italy.immobiliare.it/31784638-apartments-for-sale-Tolfa...
Location 
Via XX Settembre 44, Tolfa, Rome