Ministry of Health official arrested for financial fraud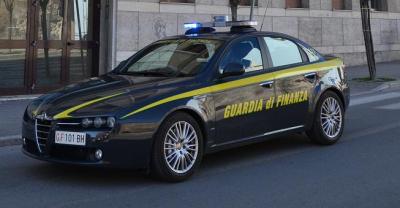 ROME – A Ministry of Health official who funnelled 1,395,000 euros into personal accounts, then used the funds to play slot machines, has been arrested for embezzlement, police sources said on Monday.
 Instead of advising colleagues on expense claims, the 55-year-old allegedly diverted the funds – almost 1.4 million over two years – into his own accounts. Some funds were also transferred into the accounts of family members.
 The Rome Tribunal issued a precautionary custody order against the man in prison for offenses of embezzlement and money laundering, ordering the seizure of around 200 thousand euros worth of assets.
 According to finance police, the official falsified invoices from companies that had offered services to ministry employees, inserting his own International Bank Account Number (IBAN) in the payment orders. In some cases he generated justifications for expenses related to jobs that were never carried out.
 cc