Air crew strike forces flight cancellations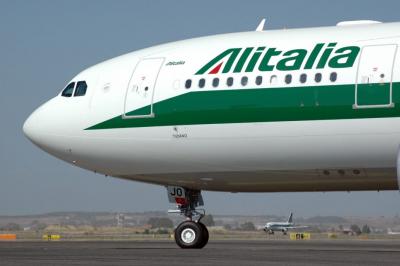 ROME – A national four-hour airline crew strike has forced the cancellation of some domestic and international flights at Leonardo da Vinci Airport on Monday.
 Alitalia pilots and flight attendants were stopping work from 10am to 2pm, resulting in the cancellation of 95 flights, while Air Italy staff were to strike for 24 hours.
 According to Italian media, those who have had to forfeit their flights will be reimbursed. 
 Passengers are being urged to contact their ticket office to check if their flights have been affected.
 jp-cc