League attempts to reverse agreement with Huawei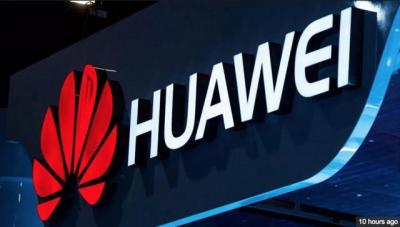 Chinese tech giant, Huawei
ROME – Following pressure from the United States not to use Chinese tech giant Huawei's products for the development of Italy's 5G infrastructure because of cybersecurity risks, the League party have requested that the government overturns its agreement with Huawei to provide advanced network services to Italian companies.
 Deputy Prime Minister Luigi Di Maio discussed with American Ambassador Lewis Eisenberg the idea of ​​creating a structure at the Ministry of Economic Development "to ensure the safety of all equipment, software and operators," so that the agreement can be maintained.
 However, the League party have asked that the government use the Golden Power Law to reverse the agreement. The Golden Law makes possible the withdrawal of already signed contracts because they are linked to structures considered strategic for the country.
 The American Secretary of State Mike Pompeo reiterated Thursday that "if a country adopts Huawei components and uses them for its sensitive infrastructures we will not be able to share information or work with them." The message was clearly directed to London and Berlin who have already declared themselves in favour of Huawei's supplies.
 After recalling that "according to US intelligence, the company Huawei would have hidden software in its infrastructure to allow the Chinese government to appropriate sensitive data transmitted through networks," the League has considered the two options on the table.
 The options are "a review of the rules on cybersecurity, to make them more stringent and to exclude companies even suspected of espionage, and / or a modification of the rules on procurement, so as to prevent Chinese companies from participating in projects for the development of 5G."
 Instead, the development of the 5G infrastructure could be entrusted to a consortium formed by Siemens, Ericsson and Nokia, excluding Huawei.
if