Ryanair and Wizzair fined millions for baggage charges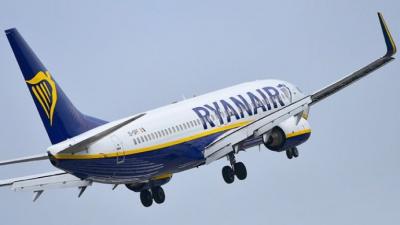 ROME - Low cost airlines Ryanair and Wizzair have been fined millions for their cabin luggage charges.
 Italy's Competition Authority (AGCM) on Thursday issued penalties of three million euros to Ryanair and one million to Wizzair.
 Customers have only been allowed a small bag on board at no cost.
 The authority deemed the practice of charging between five and 25 euros for additional carryon luggage as deceptive and unfair.
 "Hand baggage is an essential element of the air transport service and its transport must be permitted without incurring any additional costs," said AGCM in a statement.
 cc