Casamonica boss in drug trafficking arrest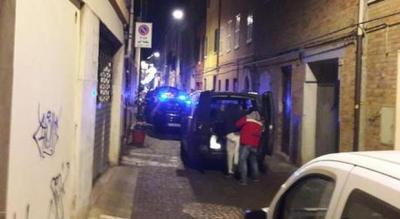 ROME – A prominent member of the Casamonica mafia clan has been arrested on charges of drug trafficking, police sources report.
 The individual, who is yet to be named by the authorities, was taken into custody alongside four others after investigations by Rome's district attorney reportedly showed they took part in international cocaine trafficking.
 Just a few days previously another of the clan's villas was raided and confiscated by police in an operation that seized over 2.4 million euros in assets from the Casamonica members.
pm