Woman attacked in Ostiense station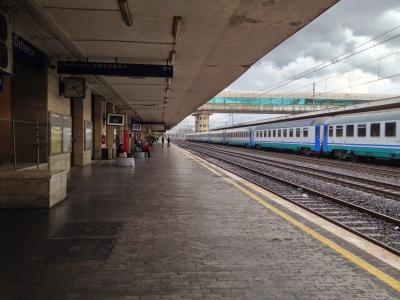 ROME – A 24-year-old man with previous convictions for sexual violence has been arrested for attacking a woman in the Eternal City's Ostiense station.
 On Monday afternoon, the man approached a 50-year-old Roman woman who was walking down the underpass of the railway station. He blocked her with her back to the wall and started to abuse her.
 The scene was noticed by a passer-by who intervened and caused the 24-year-old to move away. Alerted by the screams of the woman, the mixed patrol, composed of Carabinieri and Army soldiers, immediately interposed and managed to block the attacker.
 Taken to the Garbatella police station in Rome, the 24-year-old was arrested and transferred to the Regina Coeli prison. The victim, visited by health professionals of the C.T.O. Alesini hospital, was released with a prognosis of 15 days for a strong state of agitation and a knee injury.