Eternal City disrupted by further strikes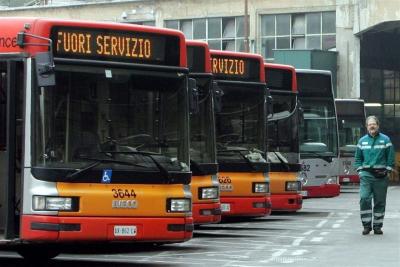 ROME - Strikes from ATAC employees have brought public transport in the Eternal City to a standstill. 
Workers for the publicly-funded company, which provides all public transport services to Rome, began a 24-hour strike, hugely limiting access to buses, metros and trams on what is being coined "black Thursday."
 Essential services are being run in rush-hour times, from 17.00 to 20.00, to allow people to travel home from work.
 A referendum on the privatisation of state-owned ATAC was held in late 2018, in which a quorum wasn't reached, despite the majority of those who cast a vote electing for ATAC to be sold to private companies. The transport provider has accrued a 1.3 billion-euro debt.
pm