Italy face 'interrogation' on alleged collusion in clergy abuse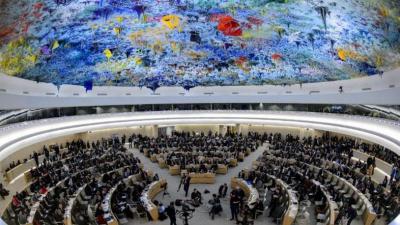 GENEVA – Alleged misapplication of the UN Convention on the Rights of the Child by Italian legislators with regards to instances of abuse by Roman Catholic clergy is to be investigated by the UN Human Rights Committee, Rete L'Abuso reports.
 The summit, taking place between Jan. 14 and Feb. 1 at the HQ of the Human Rights High Commissioner in Geneva, is set to examine the adherence of a number of countries to the Convention, Italy included.
 Italy has never taken measures to comply with conventions and treaties about children's rights that they have signed, 'Rete L'Abuso' alleges, particularly when it comes to the proper legislation of abuse carried out by members of the Church.
 The organisation goes as far as to claim that Italy has knowingly let abuse from Vatican representatives go unanswered, deliberately ignoring the rights of the victims and not providing any measures to combat the behaviour or give support to those abused.
 Italy will face "interrogation" from the UN Council over this abuse on Jan. 22 and 23.