Extradited Battisti arrives in Rome, Salvini 'proud'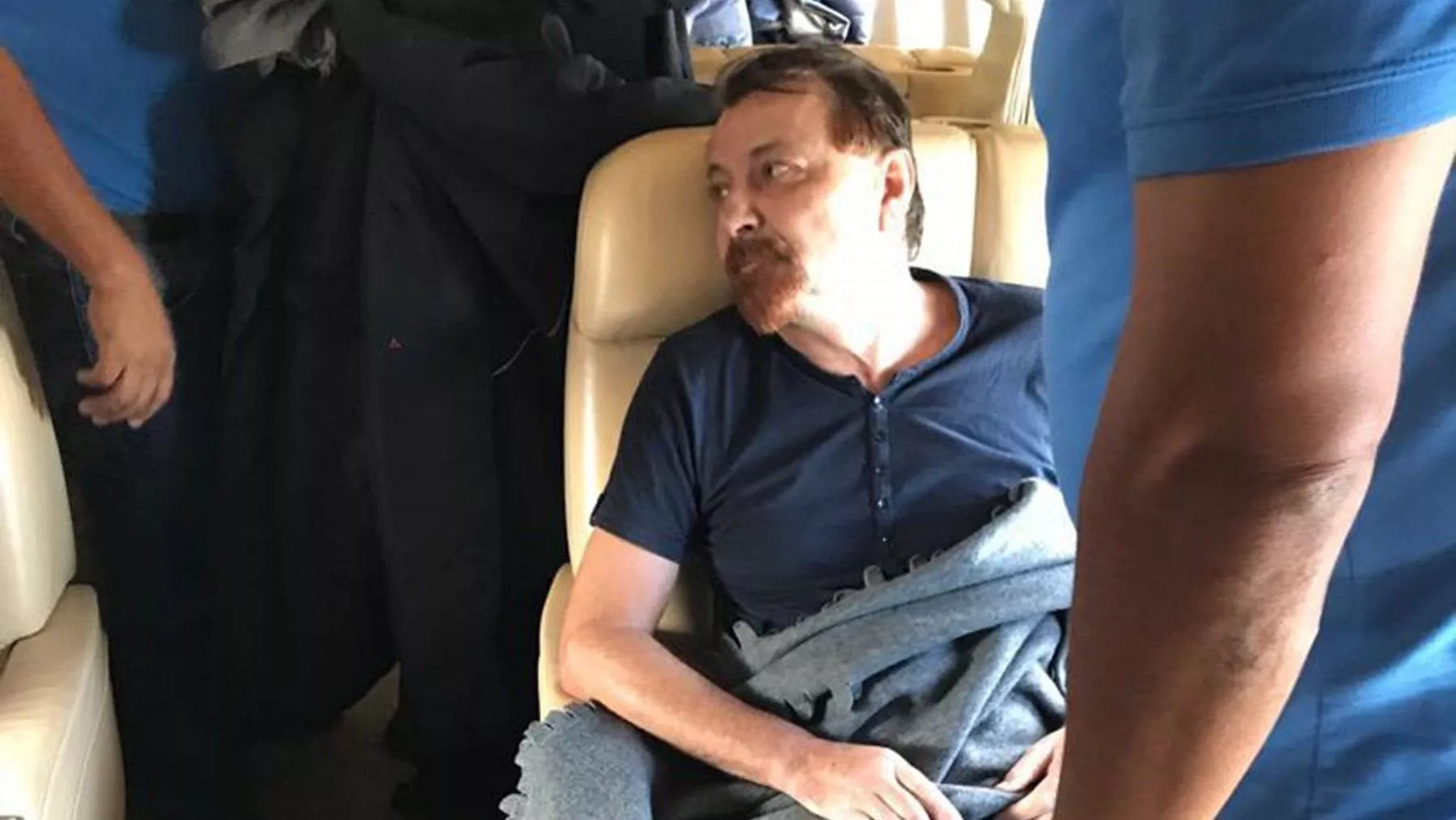 ROME – Former Communist militant Cesare Battisti has arrived at Ciampino airport, after being arrested and extradited by Bolivian authorities, the Interior Ministry reports.
 Battisti, 64, will be transferred to a prison in Rebibbia, where he will serve a life-sentence, including sixth months in solitary confinement.
 "The plane carrying Cesare Battisti has just taken off headed to Italy," Interior Minister Matteo Salvini, who was at the airport, tweeted in anticipation of Battisti's arrival, adding "I am proud and moved." Prime Minister Giuseppe Conte also expressed his satisfaction with the result that our country has been awaiting for too many years" in a Facebook post.
 The former member of the Armed Proletariats for Communism (PAC) organisation escaped from jail in 1981, before being convicted in absentia of four murders, each of which he denies committing.
 He was arrested late on Saturday afternoon (CET) by a special Interpol team in Santa Cruz, Bolivia, having fled from Brazil after former President Michel Temer revoked his permanent resident status and issued a warrant for his arrest.