Kindergarten teachers arrested for 'systematic abuse'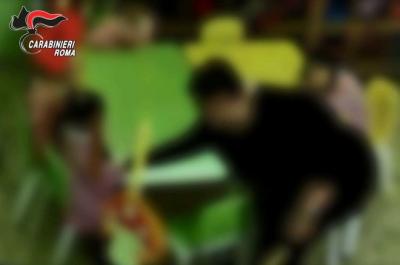 ROME – Three teachers in a kindergarten on the outskirts of the Eternal City have been arrested over the alleged abuse of children at the school, police sources report on Tuesday.
 The teachers, alongside a female assistant, allegedly physically and verbally abused children between the ages of three and five in a school in the region of Ariccia.
 Video footage collected by the Carabiniere seems to show the four individuals, aged between 55 and 65 years old, striking the children over the head and verbally insulting them.
 The judge overseeing the preliminary investigation into the misconduct has described the teachers' actions as "systematic abuse" of those placed in their care.
pm