Fugitive mafia boss Antonio Orlando arrested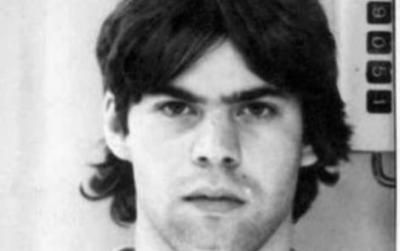 Stock Photography - photograph of Orlando taken some years before his arrest
ROME - Antonio Orlando, leader of the Italian Mafia-type crime syndicate Camorra, was arrested Tuesday morning after 15 years at large in Italy. The 60-year-old criminal, among the 15 most wanted Italians, was found hiding in an apartment in Mugnano, a Neapolitan municipality. 
 Orlando has been charged with two warrants of precautionary prison custody, issued by a Preliminary Hearing Judge at the request of the District Anti-Mafia Directorate. He had been hiding in the apartment for a few days before the investigative team of Castel Cisterna's Military Police Corps came to raid it. The timing of the raid was of great importance, for according to reports Orlando was not intending to stay in the apartment for long.
 Investigations have accused Orlando of trafficking large amounts of high-quality hashish under the label of 'iPhone' from Morocco. The operations earned him enormous sums of money. Testimonies written by the penitent Roberto Perrone, who in recent years organized drug trafficking operations from Spain with the 'Nuvoletta' and 'Polverino' clans, prompted Orlando's arrest. He provided investigators with information detailing the boss' rise through the ranks, from 1990 to 2010.
 In a memorandum published April 4, 2016, Perrone wrote that, due to tensions between 'Nuvoletta' and 'Polverino', Orlando's group was forced to choose between the 2 clans. Orlando allied his group with Polverino, and the newly-formed clan arranged the trafficking of hashish to the Neapolitan municipalities of Marano, Quarto and Calvizzano. After Polverino's arrest in Spain on March 9, 2012, Orlando changed allegiance, choosing to work with Nuvoletta instead.
 "For him too, the good times have come to an end," Matteo Salvini declared in response to the arrest. The Minister of the Interior thanked "the police forces and investigators who have given us a good start to the day, and have filled us with pride."
 fh