String of mafia arrests over illegal online gambling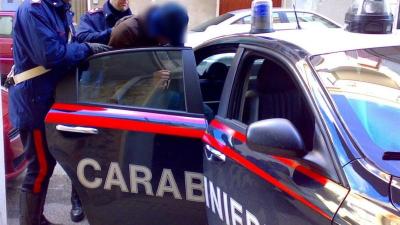 ROME – Carabinieri and Italian police carried out arrests of 68 people suspected to be involved with illicit online gambling systems that were being run by mafia clans, police sources said on Wednesday.
 Three investigations carried out in Southern Italy, coordinated by anti-mafia and -terrorism agents, uncovered a huge online gambling network with an alleged turnover of up to 4.5 billion euros. Bari, Catania and Reggio Calabria were the central focuses of the authorities' probes. Around one billion euros of the 4.5 billion have already been seized in Italy and abroad in conjunction with the multiple arrests.  
 According to police sources, the 'Ndrangheta clan, alongside mafia families from Sicily and Puglia, managed to divide and control the lucrative illegal betting market by creating a number of different platforms that were all managed by one organisation. The funds were then transferred without the trace of an online transaction into foreign accounts and laundered, police report.
 Italy's financial police, with the help of judicial authorities in many European countries, including the United Kingdom, Switzerland and Spain, were able to track the illegally garnered sums of money, which was reinvested in real estate assets and the bank accounts of complicit persons.
pm