Five Star Movement 'to dismantle MUOS'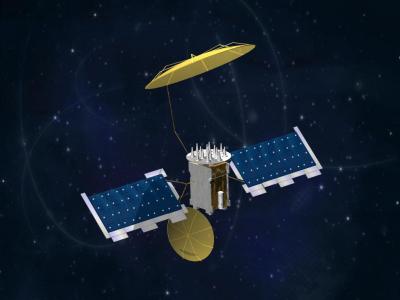 ROME - The Sicilian leader of the Five Star Movement, Giampiero Trizzino, has announced his party's plans to dismantle the MUOS (mobile-user objective system). In an interview with R1, he said, "We are going to dismantle the MUOS, and Di Maio will be the one to confirm it."
 The satellite communications system was designed to accelerate Italy's information exchange with the US Army, and forms part of an intercontinental network between Sicily, the Middle East and the Mediterranean. It supports users who require greater mobility, higher bit rates and improved operation availability.
 Representatives of the Ministry of Defence have called Trizzino's words "a statement with a solely political purpose."
 The satellite communications system was built at Niscemi, in the province of Caltanissetta. Its location happens to be an important stopover for birds migrating between North Africa and Europe. Due to the site's potential dangers, to both humans and birds, Grillo was strongly opposed to the base upon its launch. Protestors have frequently blocked construction trucks on their way to the base. The Five Star Movement has always supported its demolition.
 The Department of Defence has clarified that "the government is currently working on the issue" and that "the only official decision-maker here is and will be that of the government."
 fh