Finnish writer at the Pisa Book Festival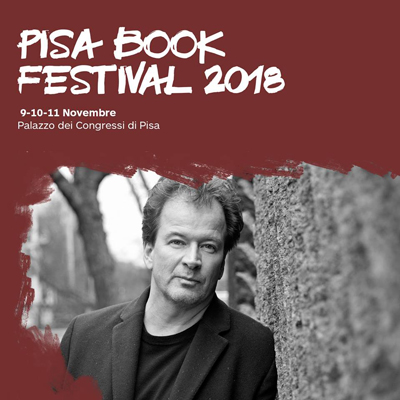 PISA - On Sat. 10. Nov, Kjell Westö will be a guest at the Pisa Book Festival in an event organized in collaboration with the Embassy of Finland in Rome.
 The author will talk with Hilla Okkonen, an official for the cultural sector at the Embassy, about his novel Hägring 38, "Mirage 1938", a sophisticated and award-winning literary mystery novel about friendship, redemption and revenge, set in Helsinki in the 1930s while Europe is on the brink of war. The book is being translated into 22 languages and in 2014 won the Nordisk råds litteraturpris 2014 (the most prestigious Nordic literary prize)
 Kjell Westö, born in Helsinki in 1961, is a Finnish-speaking writer and journalist. He debuted in 1986 and has since published poetry, stories and novels. In Italy the book was translated with the title 'Miraggio 1938' from the Iperborea publishing house.
 Kjell Westö meets the audience of the Pisa Book Festival at 4.00 pm in Sala Fermi. The Pisa Book Festival is a national book show dedicated to independent Italian publishers that brings together Italian and foreign publishers, translators, illustrators and artists in Pisa.
 http://www.pisabookfestival.com/
pm