Serbian performance artist attacked in Florence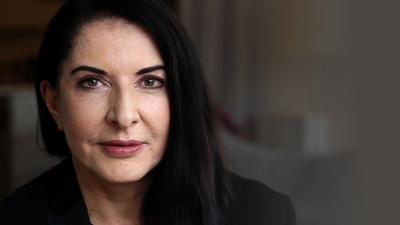 FLORENCE – A serial pest has attacked Serbian performance artist Marina Abramovic at an exhibition of her work, police sources said on Monday.
 Ms Abramovic, who has been in Florence celebrating her 50-year career, was struck on the head with a wooden-framed painting - believed to be the work of the attacker - as she was leaving Palazzo Strozzi. 
 A 51 year-old Czech national with a history of similar stunts, was arrested on the spot. 
 Mayor of Florence Dario Nardella tweeted his support for the artist, "A man, not new to this type of gesture, hit Marina Abramovic with a canvas. Luckily he did not do anything and the man was stopped. Total solidarity with Marina!"
 Palazzo Strozzi director Arturo Galansino, also curator of the exhibition, Marina Abramovic. The Cleaner, a retrospective of Abramovic's work, said the artist had not been hurt but she wanted to confront the aggressor to find out the reasons for his actions. 
 cc