Italian wins swimming gold at European Championships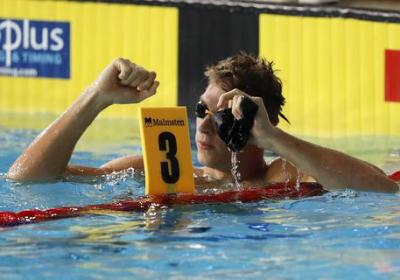 GLASGOW - Young Italian police officer stuns as he wins gold at the 2018 European Aquatics Championships in Glasgow.
 Alessandro Miressi, a 19-year-old from Moncalieri, Piedmont, is the 100m freestyle champion finishing with the time of 48"01in Monday's final. He finished ahead of the former Scottish champion, Duncan Scott, and the former French champion, Metella. He is the fifth Italian in history to take away this victory.
 Champion of the 100m freestyle - the race of all races – Miressi remained modest and focused on his future goals when he spoke after the race:  "I'm happy for the win and for the gold, but I'm aware that bigger challenges await me in the future – for now I'm just enjoying this wonderful moment."
lb