Ronaldo deal drives workers to strike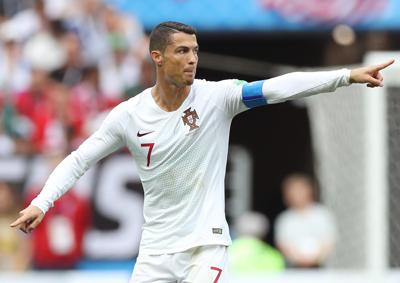 ROME – In response to Juventus' 100 million euro deal in signing Cristiano Ronaldo, workers at Fiat have decided to go on strike to protest, the trade union said on Thursday.
 The deal of the decade by Juventus in acquiring Cristiano Ronaldo has not gone down well with workers at Fiat. The worker's union has announced a strike at the factory "Fiat Chrysler di Melfi" denouncing the deal as "inacceptable" as it "to spend hundreds of millions of euros on acquiring a football player demands enormous economic sacrifices" from workers at Fca and Cnhi. The strike against injustice was due to begin at 10 p.m- on Sunday and to last until 6 a.m. on Tuesday.
 The strikers complain that "while workers and their families must tighten their budget more and more, the owner decides to invest an inhuman amount of money in one single person."
 The union added that "we are all dependent on the same boss, but this unfair treatment cannot be and will not be accepted", above all because "the Fiat workers have built the owner's fortune for at least three generations and in exchange they have only ever received a life of misery."
 According to the organisation, the owner "should invest in car models that guarantee the future of the many, and not only one; this should be the aim for whoever claims to put the interest of their own workers first."

jp-cb