Juventus snaps up Ronaldo in 100 million euro deal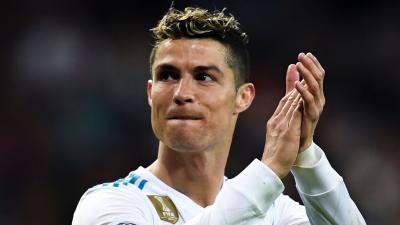 ROME - The dream has become reality: Cristiano Ronaldo has been signed with Juventus, according to the official communication released by Real Madrid on Tuesday.
 Juventus Football Club has signed the contract with Real Madrid to have the rights to the sporting services of Cristiano Ronaldo for the price of 100 million euros, to be paid over two years. In addition to this, they will be paying 12 million euros to FIFA in solidarity contribution and accessory charges. In the Juventus press release, it was revealed that they had signed a four-year sports performance contract with Ronaldo, lasting until June 30, 2022.
 In a statement released on Tuesday Ronaldo said that although he was sad to leave after nine fantastic years with Real Madrid, "I think the time has come to open a new stage in my life and that's why I asked the club to accept to transfer me."
lb