New Principal announced at St George's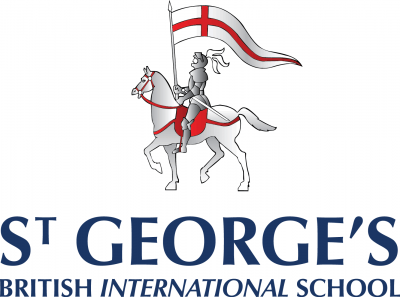 ROME - Mr David Tongue, a master with wide international experience ranging from Thailand to the Falklands, has been announced as the new Principal of St George's British International School in Rome, the school said Tuesday. He will take over from the longstanding current Principal, Mr Martyn Hales, on Jan. 1.
 Mr Tongue received a Bsc (Hons) in Geography from Loughborough University, an MSc Educational Leadership from the University of Leicester and a PGCE from the University of Bath.
 He began his career as a Geography teacher at Kingsfield School and then moved on to be Head of Geography at North Kesteven School as Head of Geography in 2001. He then became head of the Falkland Islands Community School and Director of Education for the Falkland Islands Government and Head of Department and Curriculum Director at Runnymede College in Madrid.
 The new Principal's latest position has been at Brighton College, Bangkok, which forms part of the well respected and high performing Brighton College group of schools. There, he has managed the leadership of the growth and development of two international campuses of Brighton College, in the UAE and Thailand.
 The new Principal expressed his eager anticipation to undertake the role, saying "I look forward to meeting each member of staff, parents and especially pupils and working together to provide the best possible education that continues to prepare our children to strive for excellence."
 He also acknowledged the important strides made by Martyn Hales, saying "I am especially looking forward to building on the legacy of Martyn Hales in maintaining the strong culture and values which are so important to St George's".
 The competitive and thorough selection process drew in top candidates from across the globe, revealing the Rome's clear appeal as a destination for exceptional international educators.
 Mr Tongue also stated: "I am thrilled and honoured to be entrusted with the important responsibility of leading St George's. I have been a keen observer of the reputation for excellence, inclusion and the strong sense of community at St Georges, and as a father of school-aged children, I understand what parents expect and look for when selecting a school."
 St George's, founded in 1958, is Rome's oldest UK-curriculum school and has a student body of 860 children from 77 countries. The school works towards the IB Diploma and sees its students continue their education at top universities around the world.
 eh
The new Principal, Mr David Tongue