Five arrested after British tourist is gang raped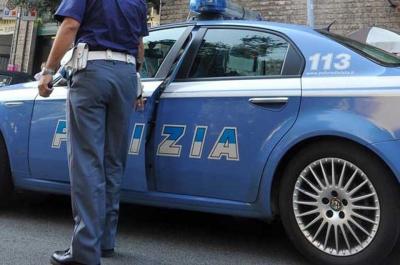 NAPLES – Five arrests have been made against the alleged perpetrators of a gang rape, officials say.
 The episode dates back to Oct 2016, when a 50-year-old British tourist was drugged and raped at a well-known hotel in the Sorrento Peninsular. The assault was carried out on the victim's last night.
 According to the woman's reconstruction of events, a barman allegedly offered her and her daughter a drink, which contained the so-called 'rape drug'. She was then taken to an adjacent pool where two men sexually assaulted her.
 After the first violation, she was reportedly taken to staff accommodation, where "an unknown number of men were waiting for her, at least a dozen, who each violated her in turn ".
 The group then took photos of her, however, thanks to this they've been able to identify some of the suspects.   
 When she returned to the UK, she reported the incident to the Kent police station.
 After a two-year inquiry, police officers from the Sorrento police station in Naples have issued warrants for the arrest of five people, after the public prosecutor's office at the Court of Torre Annuziata gave them the go-ahead. 
 The suspects are all employees, or former employees, at the hotel in question, and were identified after phones were seized from male staff on duty.
 Police subsequently came across a group chat called "Bad habits", where they found photos of the rape victim as well as incriminating messages.
 This along with the perpetrators' DNA on the woman's body and a crown-shaped tattoo which the 50-year-old identified on the neck of one of the rapists, allowed the investigators to close the inquiry.