Mother and aunt of murdered Italian-Pakistani investigated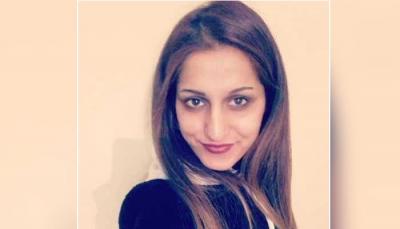 ROME – Sana Cheema's mother and aunt are being investigated for the death of the 25-year-old Italian-Pakistani girl, officials say, as they widen their search within the family unit.
 Sana's father, Mustafa Ghulam Cheema, as well as her brother, Adnan Mustafa, and uncle, Mazhar Iqba, have already been arrested after they admitted to the crime. The three men are being held in the prison of Kunjah in Pakistan.
 At first they claimed that Ms. Cheema had died of natural causes, describing her death as an "accident", after they buried her body in the West Mangowal area of District Gujrat.
 However, on Wednesday, an autopsy report from the Punjab forensic laboratory revealed that her "neck bone was broken" and that she had in fact been strangled to death.
 After inquiring into the motives of her death, it's emerged that family tensions were running high after Sana refused to marry a boy from their village in Pakistan. She was reportedly in love with a young Italian from her village in Brescia.
 Whist police continue to investigate, friends of the young Italian-Pakistani woman have confirmed that she was murdered by relatives after refusing to an arranged marriage.
 The case, suspected to be an 'honour crime,' has sparked widespread anger amongst Italians on social media as support gains momentum under the hashtags of #JusticeforSana and #TruthforSana.
 The Italian Ministry of Foreign Affairs has announced that it will cooperate with Pakistani authorities wherever needed.
 fct-af