Celebrated Roma Tre Film Festival returns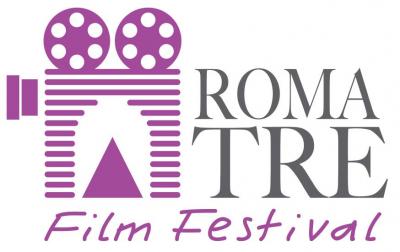 ROME - The Roma Tre Film Festival returns to the Palladium Theatre in Rome, 7th – 13th May, with a packed programme. The festival will pay homage to the 50 years since 1968 and "Once Upon a Time in the West" by showing film screenings and hosting a diverse range of events.
 The festival, born and developed under the direction of Vito Zagarrio, was initially intended to provide a platform for the university students to show their short films. However, it has grown significantly in both size and status and has expanded to also include the involvement of young professionals from film schools and authors.
 This thirteenth edition of the festival does not only seek to provide a platform for creative filmmakers to share their talent, but also to provide a crossroads for aspiring filmmakers to meet with more established, experienced professionals from the industry.
 The variety of events, projections, previews and debates also provide a meeting point for film enthusiasts to come together to share their thoughts and opinions.  
 With names such as Placido, Montaldo and Bellocchio it promises to be a festival broadcasting tremendous artistic talent.
 The festival will open with a showing of Luca Bellino and Silvia Luzi's classic "Il Cratere" and will close with a talk from Marco Bellocchio, followed by awarding the prizes to the winners of the DAMS competition.
 The full programme and more information regarding the festival can be found here: http://romatrefilmfestival.wixsite.com/romatrefilmfestival
 eh