Raggi attacks PD for ignoring Rome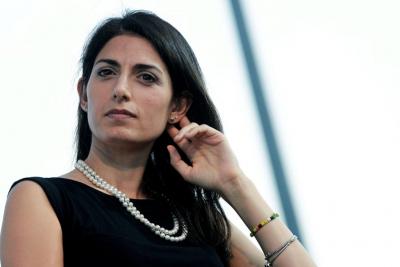 ROME – Virginia Raggi, Rome's Five Star Movement (M5S) mayor, launched a political attack on the country's Prime Minister, Paolo Gentiloni, for failing to support Rome in an interview on Thursday with Radio Capitale.
 Raggi claimed that "despite being from Rome, he is not showing any particular benevolence towards his city, the capital."
 She went on to detail how Rome's government had "asked for more funds and he refused us. We asked him to pass laws implementing the reforms of Roma Capitale and he refused us, we asked him to manage the debt of the management commission and he refused."
 This Raggi claimed, meant the capital had "no support" and she remarked that "if they are boycotting us, they are not boycotting us but eventually the capital."
 Raggi didn't limit herself to only attacking the Democratic Party Prime Minister, but also Economic Development Minister, Carlo Calenda. In reference to Calenda's promise to provide funding for the city, Raggi argued that, "he speaks a lot, but so much that the famous three billion that he had said would be on the table, we are [still] waiting for it."
 She highlighted that authorities in Rome had attended 62 meetings with Calenda, but no progress had been made.
tw