Shoot out at Termini 'run, they shot my friend'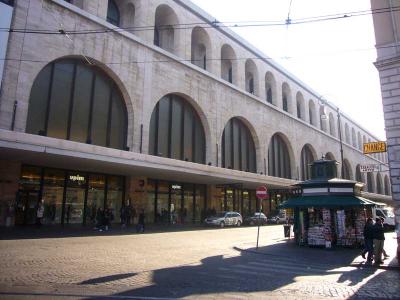 ROME - A citizen of Ecuador was supposedly shot twice in the leg near Termini station in Rome on the morning of Friday 12th at 5:30 am.
 The incident allegedly took place on Via Giolitti, running next to Termini station's south side, where the 38-year-old victim claims he was grazed in the leg by a bullet when fired upon twice. He was given a 20 day recovery period for his injury
 The investigation has not announced any evidence that the injury was caused by a bullet and have released the information that no bullet casings were found at the scene of the crime although allegedly a man shouted "run, they shot my friend."
kvh