Rome transport strike on 12th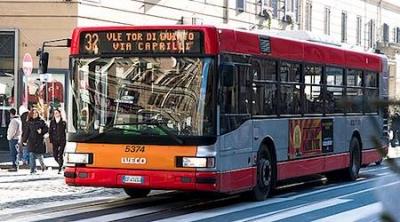 ROME - ATAC, Rome's public transport company, is on strike Friday which impacts buses, trams, metro, and lines between Rome and Lido, Viterbo, and Centocelle. Rome's TPL, suburban bus company, is also joining in with the strike.
 The strike takes place until 5pm and starting again at 8pm.
 Trade unions organised the protests in response to possibility of worker conditions being worsened by internal restructuring of the company. 
kvh