FAO supremo to testify in trial against Insider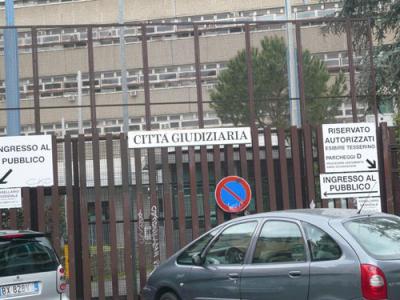 ROME -- The FAO Director General José Graziano da Silva was due to testify at the Rome Tribunal Thursday as the trial of Italian Insider's chief editor on charges of allegedly defaming the UN agency and four of its executives resumed, judicial sources said.
 Also due to testify Thursday was FAO executive Mehdi Drissi, a senior staffer at the FAO latin American headquarters in Chile, in pursuit of his claim that Insider editor in chief John Phillips libelled him in reports in the Rome-based English language newspaper.  Drissi is the only one of four executives sueing Phillips who is not claiming civil  damages for alleged defamation.
 Phillips strongly denies defaming the FAO or its executives and stands by the Insider reports on the Food and Agriculture Organisation and other UN agencies.
 The case an unusual example of UN officials covered by diplomatic immunity seeking to use a local jurisdiction evidently to silence reporting in the media of their activities based on information from whistleblowers, observers say.
 The hearing initially was due to be held in April but was postponed due to an Italian lawyers' strike.