Italian ENI begins production on largest gas field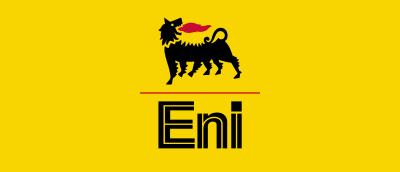 ZOHR - Italian oil refinery company ENI has produced its first gas from the largest gas field ever found in the Mediterranean, the group officially announced Wednesday. The gas group, owned 30 percent by the Italian State, has had rapid success in the region, reportedly finding 850 billion cubic metres of gas in Zohr, Egypt, under the seabed close to the Suez Canal opening.
 ENI has been working on the project for merely two and a half years. Production has been seen as a clear victory for the company as previous groups, such as Shell and Total, reportedly spent 2.5 billion dollars on unsuccessful drilling efforts in the region. The success is even more acute when compared with the annual consumption of gas in Italy, said to be 12-13 times less than the field can produce, according to newspaper Corriere Della Sera.
 News sources have heralded the discovery as a victory for Italy, especially seeing that Egypt and Italy have had frosty relations since the murder of Italian student Giulio Regeni in Cairo last year.
 Egyptian Oil Minister El Molla has also not ruled out the possibility that Egypt will "open a window" for export in 2019, an opportunity that Italy is looking at with reported interest. El Molla has commented on Egypt's delight at the progress that will help achieve "self-sufficiency of natural gas, ease the burden on the state budget and cut the imports bill," according to news source World Oil.
 ENI's CEO, Claudio Descalzi, has said that "Zohr is the result of our expertise, our capacity for innovative technology and our tenacity in pursuing objectives, even the most complex." According to Descalzi, the industrial model used on the project in Zohr, and in seven other cases, has allowed ENI to generate around 9 billion dollars from 2014 to 2017.
 Currently, partially state-run ENI own 60% of the field, having reportedly sold 10% to the British company BP and 30% to the Russian group Rosneft.
hl