Riina's son in law arrested for fraud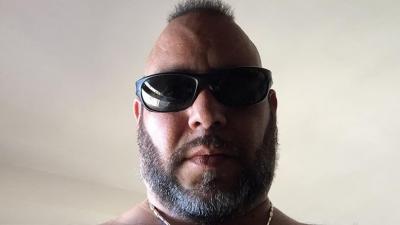 ROME - Totò Riina's son in law, Antonino Ciavarello, 44, was arrested this week on charges of fraud, police sources say. The "general" Ciavarello in Riina's former clan is the husband of Maria Concetta Riina.
Ciavarello was arrested by the Carabinieri at the San Pancrazio Salentino station in the province of Brindisi, Sicily. The Mafioso was incarcerated following the charge of fraud, a charge he allegedly commited in Termini Imerese, Palermo, in 2009.
Ciavarello lives in Apulia with his wife and has been serving a 6 month sentence under house arrest in connection to another crime.
Following Riina's recent death, investigators seized some assets in the possession of Ciavarello under the assumption that they were part of the fortune that Riina has amassed through organised crime in his lifetime.
All in all, 480,000 euros, mostly in cash, have been found following Riina's death that have no legal justification.
Read about Riina here.
kvh