Mafia used six-year-old to traffic drugs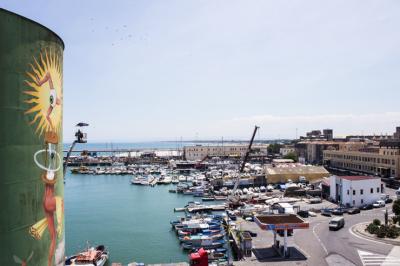 ROME - A six-year-old boy was used to traffic drugs in Catania on behalf of the Cosa Nostra Mafia clan, police sources say. After a massive investigation, code named "zero miles," the Carabinieri arrested 36 people for offences linked to organised crime and the distribution of drugs, namely cocaine and marijuana.
 Carmelo Zuccaro, prosecutor of the small Sicilian port town, said "the child's future was being stolen from him" and that the investigation aims to "retrieve minors" in similar situations as soon as possible. The investigation, launched at the request of Catania Attorney's Anti-Mafia District Administration, found that the boy was used for trafficking cocaine.
 Rosario Lombardo, 49, is now under house arrest and could not be moved as his obesity made him unsuitable for prison.
 Gabriele Agatino Strazzeri, 22, Lombardo's right hand man, would govern the pushers in the absence of Lombardo the alleged gang leader and is now facing 20 years for mafia and drug offences. 
kvh