Il Duce would have fixed Ostia mob, says granddaughter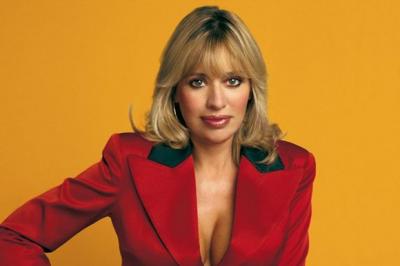 Alessandra Mussolini. Photo from liguriaoggi.it
ROME - The granddaughter of Italy's World War dictator, Alessandra Mussolini, has said that her grandfather Benito, Il Duce, would have easily sorted out the problem of mafia influence in the seaside suburb of Ostia. In a radio interview at the University of Niccolò Cusano, she argued that more police presence is necessary to curb the tide of violence in Ostia following the elections.
 Speaking on the Radio Cusano Campus, Signora Mussolini, a European MP who previously was a member of the Italian Chamber of Deputies for various right-wing parties including "post-Fascist" supporters of Benito, agreed with an earlier listener that "two or three months of my grandfather at Ostia and everything is resolved, yes. When you already see the law enforcement around the people are quieter."
 Signora Mussolini argued that "we need to continue with the law enforcement officers. Hell is coming out. The people have voted for the 5 Star candidate. Now she and the State must show what she can do and follow the promises made in the election campaign." 
 Signora Mussolini is a controversial figure, a former Playboy model turned politician. Il Messaggero reports numerous occasions in which she has verbally attacked journalists, people with whom she has appeared on panel shows, and other political colleagues.
 jp-hl