Maltese-Italian gambling ring busted, seven arrests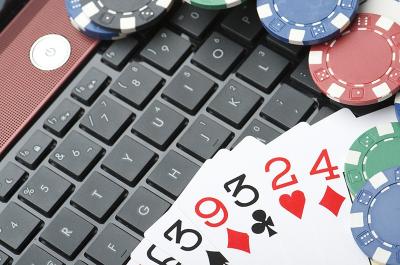 ROME- In one of the last instances in which Trojan viruses may be used to investigate the majority of criminal activities, investigators have arrested seven people on charges of corruption in a massive illegal gambling ring operating between Malta and Italy, judicial sources said Thursday.
 Online gambling in Italy is largely controlled by off-shore companies in Malta due to more relaxed gambling laws on the crime-infested archipelago. Websites hosted on the small Mediterranean island include a diverse range of games, including: roulette, poker, and slot machines. The common thread, however, is the game of chance.
 The investigation, resulting in seven people being put under house arrest for charges of abusive gambling and fraud, resulted in the seizure of 8.5 million euros, 14 game halls, 10 properties, seven cars, the books of eight companies, and 30 bank accounts. The investigators estimate that three of the halls would turn out monthly revenue of 10 million euros with a profit of 6 million euros per month.
 The illegal computer platforms used in these gambling rings were controlled remotely from Malta. Reportedly, the platform allowed for the controller to block winnings to be fed to the player with the additional option of erasing all electronic traces of interference if they suspected the authorities may be watching.
 Following new legislation in Italy to protect privacy, the Trojan software used in this case will henceforth be confined to the investigation of mafia, terrorism, smuggling, or counterfeiting activities. 
 jp-kvh