ISIS drug hoard worth 50 million seized by police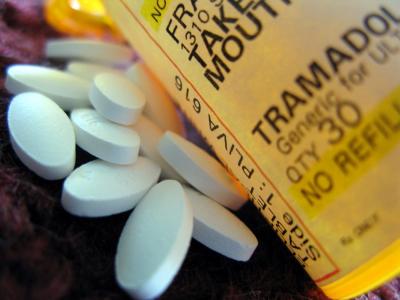 GIOIA TAURO - A hoard of drugs, weighing 37 tonnes and believed to be a shipment of an ISIS-operated narcotics smuggling ring, were seized by Italian finance police and customs officials Friday.
 Over 24 million pills of the "fighter-drug" were found at the southern port of Gioia Tauro, on their way to Libya. The sale of the drugs in the Middle East and North Africa would have fetched around 50 million euros, with each drug sold for about 2 euros.
 The "fighter drug" is a tramadol tablet, a synthetic opiate substance, and these shipments came from India. It is believed by foreign investigative sources that tramadol smuggling is managed directly by ISIS to fund terrorist activities. The name of the drug comes from its ability to increase the physical strength and resistance of the user, and it has been used repeatedly in war zones in the Middle East.
 These drugs have been found before in Italian ports, with a similar find in Genoa in May 2017 of over 37 million tramadol pills also bound for Libya. Tramadol is commonly used as a pain reliever in the west, but the exportation of such high quantities of the drug to the Middle East has left many addicted to recreationally taking the drug. 
hl