Professor defends relations with student as "infatuation"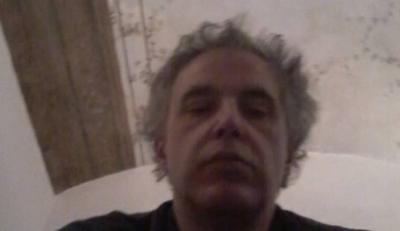 TURIN - Luca Sgarbi, a Professor at the University of Turin, defended himself this morning in the Tribunal in Turin by referring to his period of relations with a student as "infatuation." Sgarbi, the Associate Professor of Labour Law, was arrested on Nov. 11 last year on charges of bribery, the exchange of sexual favours and dirty photos with a female student in return for high grades.
 Sgarbi's has argued that this period involved "great psychological discomfort and the use of drugs." In the Tribunal, Sgarbi's lawyer, Mauri Ronco, stated that Sgarbi has "rejected any charges, and he reiterated his role as a university professor. This is just a student, so we can not talk about seriality." This position has been the same since the accusation last year, with Sgarbi claiming a misunderstanding had taken place. The professor had also been charged with possessing child pornography, with compromising videos on his computer. Sgarbi's lawyers have defended this last charge in that "he never intended to have child pornography. What has been found on his computer may have been unintentionally downloaded." 
 The student, a 22 year-old law student at Turin University, has claimed she was disturbed by the content of the messages Sgarbi had sent her. She first filed a complaint with her guarantor at the University, and then with the magistrate. The report filed describes Sgarbi asking the student to sleep with him, and send him photos, in return for a high grade on her thesis paper.