Legal torture in Italy condemned by Human Rights Court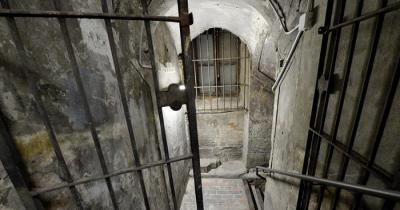 ROME -- The now infamous Asti torture case has been harshly judged in a second ruling by the European Court of Human Rights. In 2004 prisoners, Andrea Cirino and Claudio Renne, were tortured while serving prison sentences. It was ruled that Italy had to pay 80 thousand euros to Andrea Cirino and the estate of Claudio Renne who died in prison in January 2016.
 The orginal case was brought against 5 prison guards who, between 2004 and 2005, had beaten and left the inmates naked in solitary confinement for days in the winter months. The Court ruled that the guards had abused authority yet, because Italy only passed laws that made torture illegal in July 2017, the physical abuse was not against the law.
 The European Court of Human Rights recognised the violation to international law perpetrated against these inmates and harshly condemned the lacklustre response of the Italian courts in restoring justice to the victims.  
kvh