Justice Minister wants to abandon reparation laws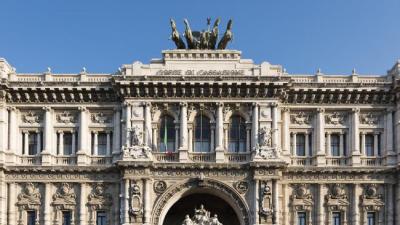 ROME– The Italian Justice Minister, Andrea Orlando expressed disapproval of reparatory measures being able to expunge crimes. Orlando has stated that they will back an amendment in the law that will make in-court cash settlement illegal following the 1,500 euro compensation that was offered by a stalker and refused by the victim that led to the criminal proceedings being dismissed.
 The case, which was written about in more detail here, is being challenged by the prosecutor. The application of this form of reparatory law was highly unusual in cases involving stalking and has sparked public outrage. 
 jp-KVH