Roma-Qarabağ UEFA match to strengthen Azeri-Italian relations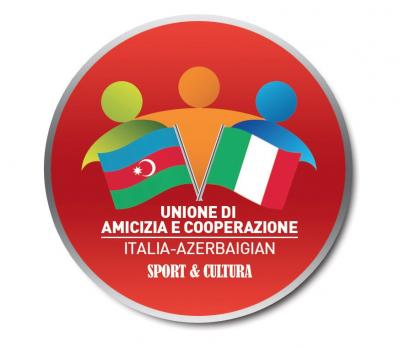 BAKU- With the Champions League match Roma-Qarabağ approaching, the association ''Union for Azeri-Italian Friendship and Cooperation'' has decided to award the best player in each team with a new prize. This award has been devised by the association's president, Dundar Kesapli.
  ''With this award we hope to reinvigorate the bilateral relationship of the two countries even in the field of sports, which can prove be an extraordinary opportunity for cooperation'', declared the association to the Italian press.
  Roma will play Qarabağ in Baku on September 27 for the second round of group 2, which will determine which team will advance to the knockout phase of the Campions League.
  The winners of the prize will be selected by a joint commission of Italian and Azeri sports journalist.