Brexit: May flies to Italy for major speech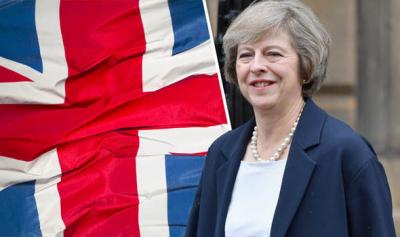 FLORENCE- The British Prime Minister, Theresa May, is set to make an important speech on Brexit negotiations in the famous Italian renaissance city, Friday.
  Apparently Mrs May will ask EU leaders to be "imaginative and creative" in reference to the United Kingdom's break from the European Union and it is said that she will try negotiate a new partnership between the EU and UK, which would come into play once Brexit has officially taken place.
 The UK Prime Minister is apparently determined to move forward with talks following several unsuccessful meetings over the past few months.
 In a calculation made by the Financial Times, Great Britain would be obliged to keep paying into the collective European budget over the two-year transition phase. Which is to say that London would apparently offer to pay 20 billion pounds in order to maintain "market access" during this period.  
 Downing Street allegedly hopes to be welcomed with "good will" from Brussels whilst they wait for further decisions to be made about future Britain-Europe relations. 
ES