Mafia: 50 arrests made in Puglia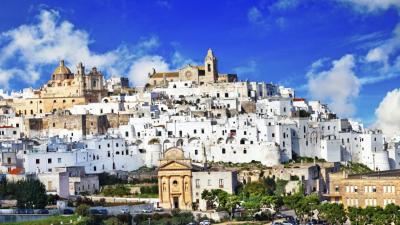 BRINDISI- The carabinieri of the southern Italian region acted on an arrest warrant, which was issued against 50 people, it was reported Wednesday. 
 The investigation has been trying to look further into a group of people accused of having Mafia associations and for having participated in the Sacred Crown Organisation's murder contest with the use of Mafia methods, drugs and weapons.
 As far as is known, this is the follow up to an operation which began last December and from which there were several released. Further investigations are being led by the Lecce district anti-Mafia group and arrests have been carried out in Brindisi, Lecce and Taranto.
ES