Milan Job Vacancies Consular Assistant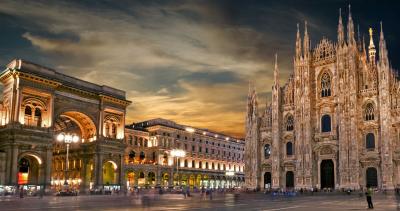 MILAN- The British Consulate General in Milan is part of a world-wide network, representing British political, economic and consular interests overseas and is now looking for a Consular Assistant to support the Consular team in delivering their objectives and offer front line assistance to British Nationals in distress.
 The successful candidate will be responsible for dealing with customers at the counter, by phone and email who find themselves in various degrees of difficulty overseas and require assistance. This may, on occasion, involve dealing with highly emotive or distressed customers. The selected candidate must be committed to delivering professional and efficient customer service and deliver on our consular strategy.
 If you are interested in this job opportunity, please check the FCO Local Posts website.
 Other Job Opportunities can be found on the FCO Local Posts website.
 The closing date for applications is the 26th September 2017.