Commonwealth Club cricket cup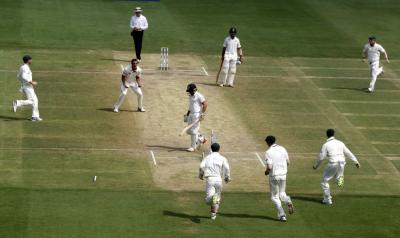 ROME- On Sept. 23 the Commonwealth Cricket Club will host the highly anticipated "Roman ashes". This will be a tournament involving the Australian, British and Indian embassy teams who will challenge the team from the Commonwealth Cricket Club in a tournament sponsored by the Italian Cricket Federation.
 The event will take a half-day format with 6 players and 5 overs per side and will be at the Campannelle Cricket Ground (entry via car park Campannelle train station).
 Play will commence at 13:00 and will be followed by an awards ceremony and drinks as 18:00 (there is a kiosk on site for refreshments).
 All are welcome to come and join in supporting the teams.
For more information please see the website at www.rccc.it/campo.asp.