Pope Francis to visit Myanmar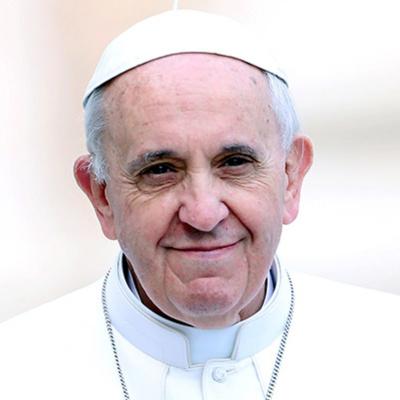 VATICAN CITY- Pope Francis will pay a visit in November to Myanmar, a country where only one percent of the population are Catholic, the Vatican said Monday. This is a place where the minority group Rohingya, followers of the Islamic Faith, have long been severely repressed by the government.
 Only on Sunday that the pontiff launched an appeal to stigmatize violence towards the Rohingya people. It has been reported that civilians, of this sect of the Muslim faith, were fired at by troops who were fleeing the northern Rakhine state.
 Myanmar refuses to give these people citizenship as they are apparently considered to be a "threat to race and religion". The pope expressed his sadness about the persecution of these people and asked that they should be prayed for.
 The Head of the Catholic Church will be in Myanmar from NOV. 27- 30 and then continue his travels to Bangladesh from 30 November to 2 December. Whilst in Myanmar the pope will visit Yangon and its new capital Nay Pyi Taw.