Lorenzo Servi's City Wonders in Helsinki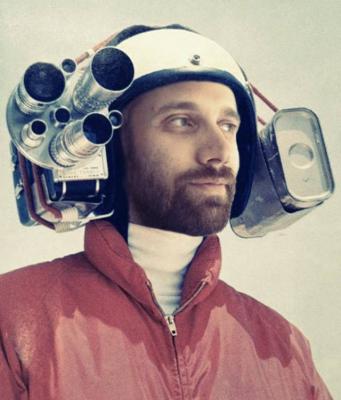 HELSINKI - There are wonders and beauty all around us, but do we really see it? The exhibition City Wonders by Lorenzo Servi (alias SerraGlia) is a photo-series of objects, colours, shapes, and parts of the urban landscape that normally go unnoticed. Each image carries a story, revealing the unexpected in everyday life in Helsinki. Truly blurring the boundary between what is framed and what is not, the exhibition invites the viewers to explore the city with new eyes, to visit and observe the city from an alternative, more curious point of view. Part of the series has been recently published in the book, Art Is Everywhere: How to Really Look at Things. 
 Lorenzo Servi (b.1979) is an Italian-born architect, visual artist and designer domiciled in Finland. He is constantly researching and analysing issues in everyday life and built environments. Servi has been a part of several group exhibitions in Finland and abroad, among others in the Finnish Museum of Architecture. 
 Info:
 http://www.valokuvataiteenmuseo.fi/en/exhibitions/city-wonders
 Time. 24/08/2017- 29/10/2017, Exhibitions are open Tue–Sun 11 am – 6 pm, Wed 11 am – 8 pm, Mon closed at Suomen Valokuvataiteen Museo, The Finnish Museum of Photography, Kaapelitehdas, Tallberginkatu 1 G, 00180 Helsinki
 Admission: Tickets: 8 / 5 €,Free admission for under 18-year-olds.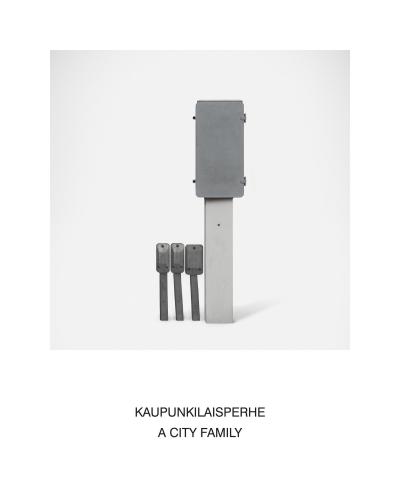 Lorenzo Servi - A City Family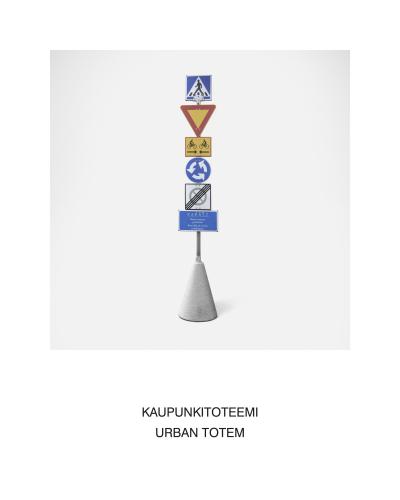 Lorenzo Servi - Urban Totem