Seventh Slow Food International Congress in China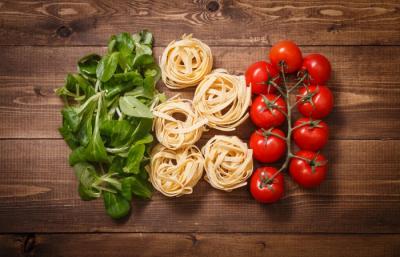 ROME - Slow Food, the global organisation founded in Italy that promotes local food and traditional cooking, is bringing its International Congress to Chengdu in China this year from Sep 29 - Oct 1. 400 food activists from over 90 countries will attend the event. 
 The International Congress, held every four years, is an opportunity for Slow Food to ratify its direction in terms of policy, strategy, vision and organisation at an international level, and also at national, regional and local levels.
 Among the central themes this year will be the challenge of climate change: agriculture and food production represent one of the main causes of climate change, but Slow Food believes they can also become one of its solutions. 
 In a press statement, the organisation explained the reason behind China as a choice for this year's congress: 
'China has to face one of the biggest agricultural dilemmas in the world: how to feed a fifth of the world's population with only 7% of its available agricultural land. Unfortunately, in the past China has looked to solutions based on forceful industrialisation and the use of chemicals, with the widespread application of pesticides and synthetic fertilizers. Given the size of the country, its population and its economy, the environmental impact of this production system has weighed heavily on the whole planet. This is one of the reasons that Slow Food's decision to hold its 7th International Congress in China is a strategic one, and marks an important milestone.'
Since 1989, when the international Slow Food association was founded, the movement has grown to become a global food organization, involving millions of people in over 160 countries and working to ensure that everyone has access to good, clean and fair food.
"Thanks to the experience of food communities all over the world that safeguard the resilience of their local areas and seek a fair and harmonious way of life, we at Slow Food can make a modest contribution to showing possible future paths forward," said Carlo Petrini, founder and president of Slow Food.