Bertolli mops up olive oil prizes in Brussels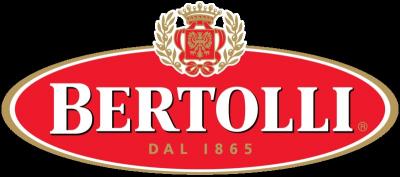 BRUSSELS-  Bertolli olive oils has been awarded the 2017 Superior Taste Award from the International Taste and Quality Institute (iTQi) at an official ceremony held in Brussels on Wednesday. 
 The leading institute on independent certification of food and drink for taste and quality has recognized the value of three Bertolli virgin olive oils: Gentille, Fragante and Robusto.
 The Italian firm was granted the award in an official ceremony held on Wednesday at the Cercle Royal Gaulois in Brussels. 
 Bertolli received the award for three variations of taste, a prize that had already been attributed to the company in 2016. Bertolli virgin olive oils scooped up three of the sixty-four prizes obtained by Italian products. 
 There was plenty of competition with more than 2000 products made by 800 different firms from 83 countries. The high-level examination board composed of 125 gastronomic experts with professional head chefs and sommeliers, belonging to prestigious associations like la Federazione Italiana Cuochi, les Maîtres Cuisiniers de France, the World Master Chef Society and the Academy of Culinary Arts, presenting also a sizeable challenge.  
 The process of certification of iTQi is fivefold, consisting of a visual, olfactory, textural, and a taste and aftertaste examination. The results of this sensory analysis lead to a complete report drawn up by the examination board, and feedback can then be ordered by the producer. 
 Having won the Quality Award given by Italian consumers, Bertolli has now conquered the Taste Award of the iTQi.
 The quality commitment of the Italian company was also recognized on an international scale. For its limited edition extra virgin oil it was awarded two gold medals in major contests like the Los Angeles International Extra Olive Oil Competition and at the Athena Olive Oil Competition it picked up two silver medals.
ls-jj