Scottish poet's Esperanto masterpiece in Turin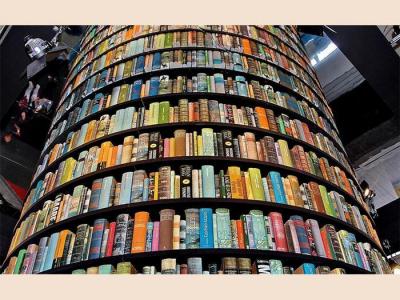 Salone Internazionale di Libro, Turin
  TURIN-- The Italian Writers' Federation were presenting a reading on Saturday of the poem 'La infana raso', by Scottish poet William Aud, a Nobel Literature Prize nominee. 
 Aud wrote chiefly in Esperanto, describing it as his "creative language", and was the Vice President of the World Esperanto Association from 1977 until 1980. His poem, 'La infana raso' is considered the most important original Esperanto text, and explores humankind from ethical, political and religious perspectives. 
 Esperantan literature is rich and diverse, and has contributed to the literary tradition of various countries, thanks to its international and accessible natutre. 
 The reading will take place at the Salone Internazionale di Libro in Turin at 17:30 on May 20. The poem will be read in Italian, 'La specie bambina', thanks to a translation by Italian poet, Nicolino Rossi. The writer of the introduction to the poem, Nicola Ruggero, will also be interviewed. 
tm