Police arrest fugitive Mafia boss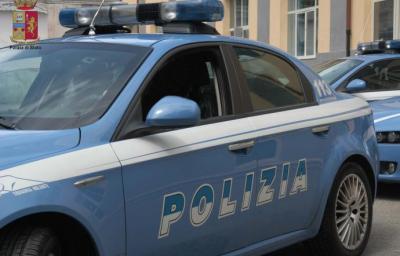 CATANIA—State police have arrested on-the-run Mafia boss, Concetto Bonaccorsi, in a villa in Tuscany after he never returned to his Napoli prison after he was granted a three-day leave in September 2016.
 Bonaccorsi, 56, is known as 'u carateddu' and is the historic head of the family of the Capello-Bonaccorsi clan.
 Investigations conducted by the Catania rapid response team managed to track him down to a villa in Massa e Cozzile, where police captured him on the second floor.
 Bonaccorsi was serving a life sentence at the Secondigliano Prison in Napoli for homicide, mafia association and drug trafficking.
 The Mafia boss did not return to prison after he was granted a three-day leave to see the opera 'Don Guastella' from Sept 23 to Sept 26.  After ten days, agents from the Catania rapid response team were transferred to Tuscany in order to try and locate his hideout.
 During an inspection on Thursday afternoon, police spotted Bonaccorsi's wife looking out of the window on the balcony of the villa and a little while later they saw the mafia boss preparing a barbeque.
 Agents then surrounded the building before bursting in and arresting Bonaccorsi, who made no attempts to resist the arrest.
 An identity card and driving licence belonging to a resident of Catania were also found in the house.
jj